Nilodor is proud to have served groomers & pet professionals since 1955. And we are proud to continue to work with many of the best in the business today! Meet a few of our ambassadors, and if you're interested in becoming an ambassador for Bobbi Panter, Health + Wellness by Natural Touch, Tough Stuff, Ultra, Mossy Oak Active Outdoor Dog, or any of our other brands, please contact us.
Contact Us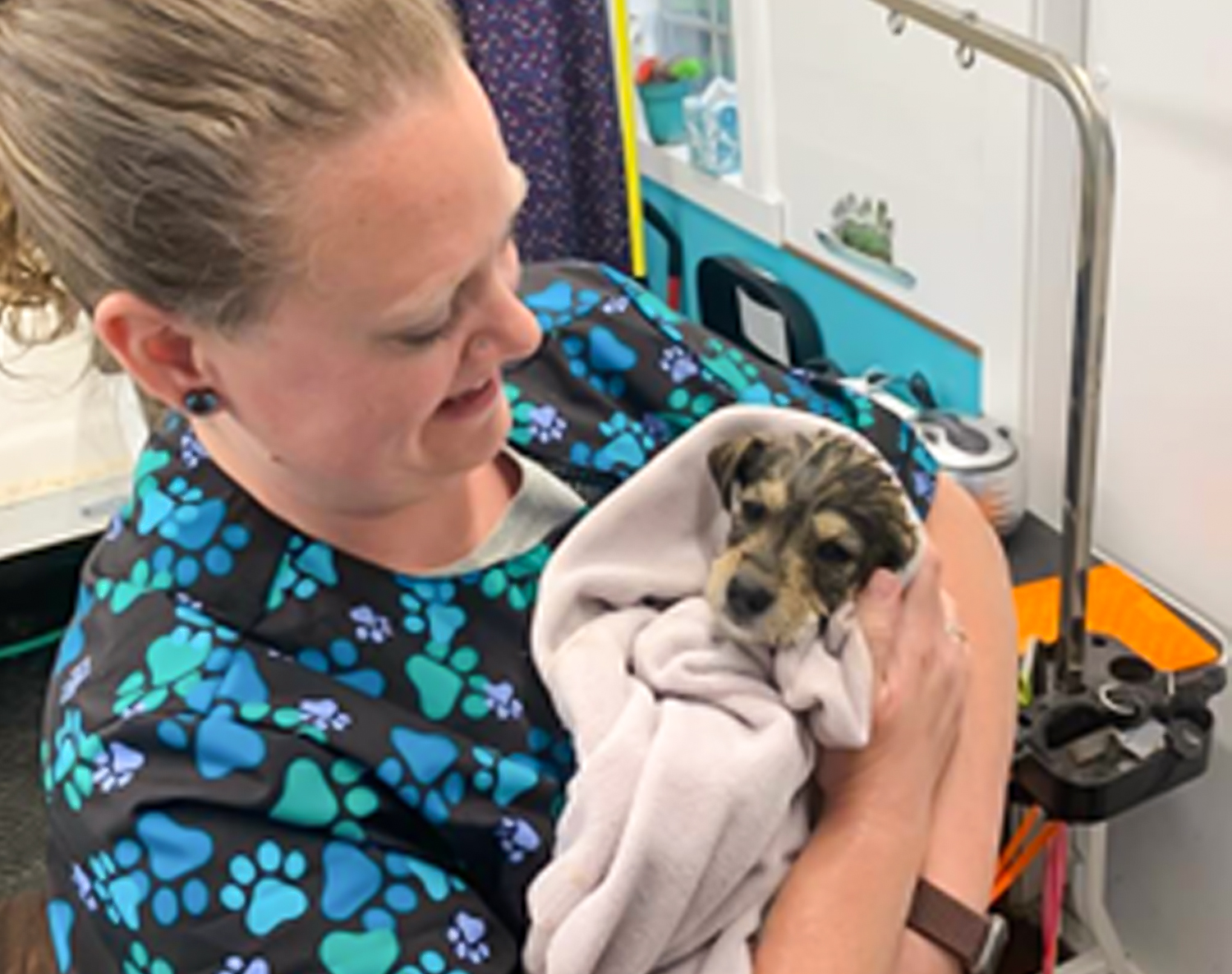 Dee-Oh-Gee's Day Care & Spa
Krista and the team at Dee-Oh-Gee's Day Care & Spa in Navarre, Ohio offer grooming for both dogs and cats along with in home care. This fast-growing business had to expand within its first year. "We love Nilodor shampoos, conditioners, sprays and other products so much! The shampoos are the best that we have found for helping to make a dog nice and clean, smell good and it does not dry out their skin. The conditioners help tremendously with our "doodle" breed dogs that need extra soft hair for easier cutting. The sprays smell amazing and customers always are commenting on how long they are able to smell their fresh clean dog! Another added plus to their products is that we do not have issues with our hands drying out due to the oils they use in their products."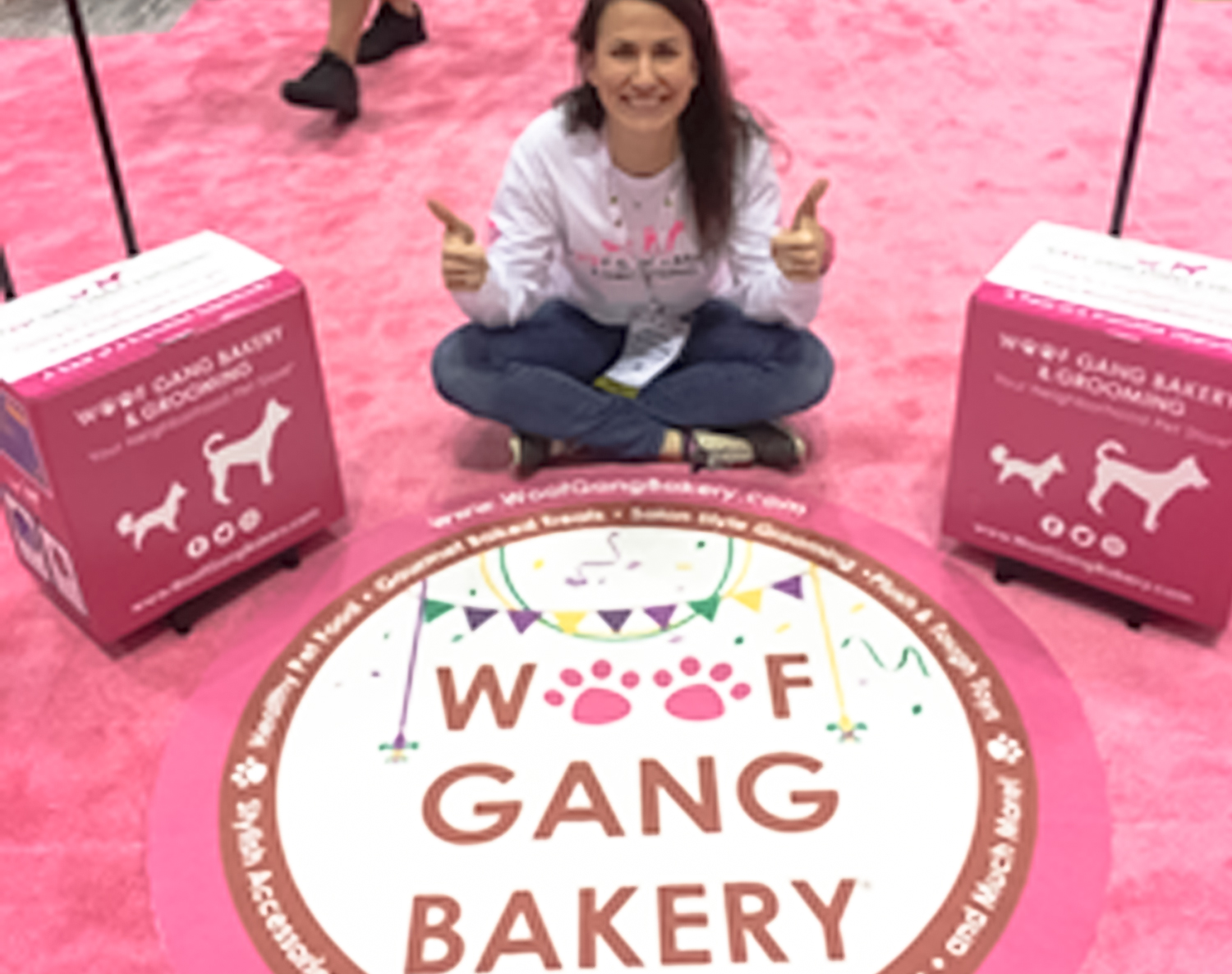 Woofgang Bakery & Salon
The team at Woofgang Bakery & Salon in San Antonio are compassionate and caring. Every groomer has over four years of experience, and ongoing education brings new techniques to improve their quality of grooms. "Since discovering Bobbi Panter, our ability to push the envelope with our grooming techniques has really increased."

"Now we have huskies who shed less, tangly shitzus who leave with a shiny, tangle free drop coat, and Malteses that are so white it's blinding! We cannot say enough good things about Bobbi Panter's line of products."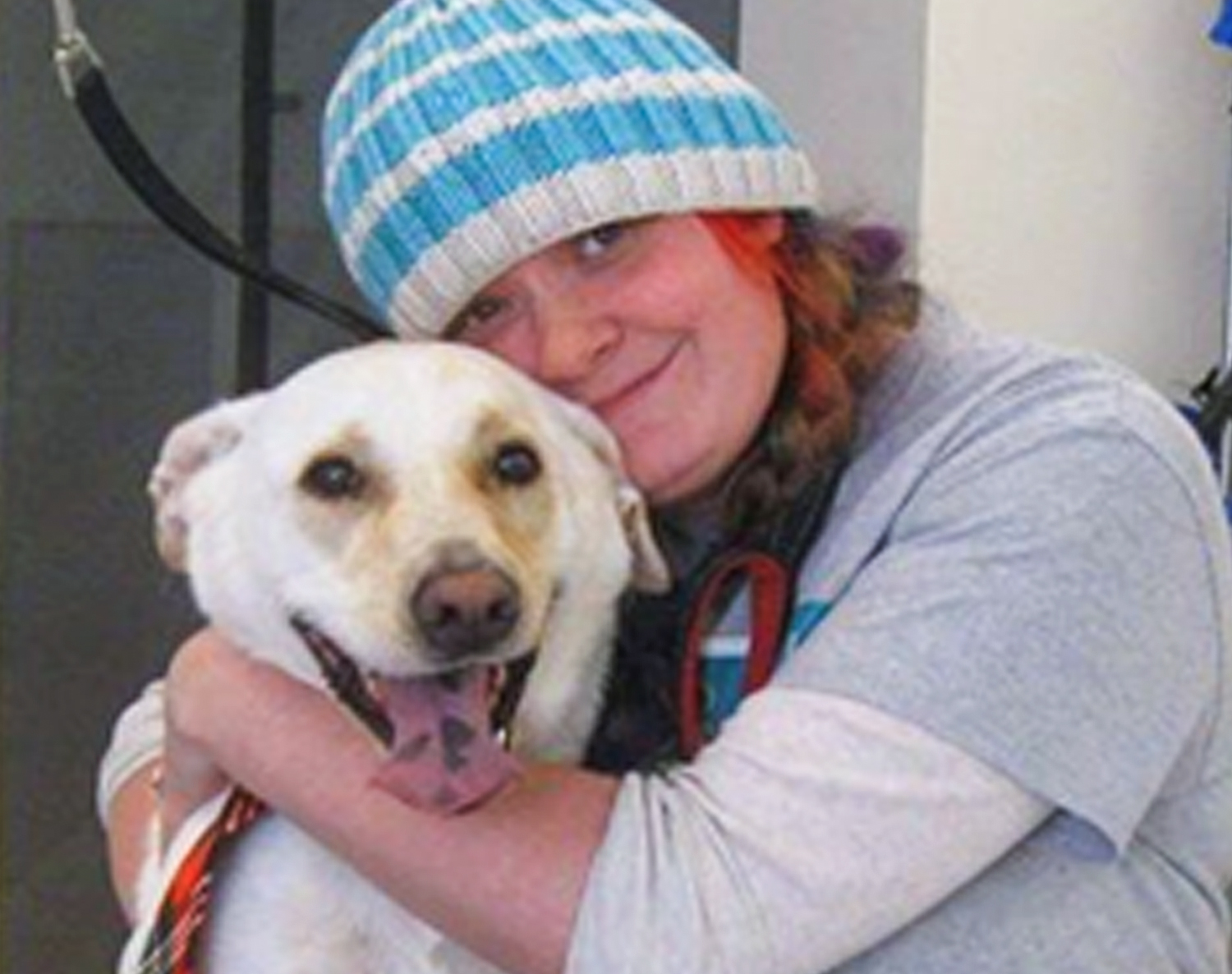 Clover Pup Salon
Clover Pup Salon in Racine, WI opened in 2016 with the goal of changing the way that people look at grooming.

"As people's relationships with their dogs change, the service and facilities they require need to change, too. Gone are the days of dark, small, smelly salons with cages stacked on one-another. People want their pets treated the way they want their children treated."

"At Clover Pup Salon, we only use high-quality products that leave a lasting finish and pleasant scent. Dogs go home looking, smelling, and feeling great, and always in a bow, bow tie, neck tie, or high quality bandanna. We love what we do, our employees love what they do, and we love the people, pets, and community we do it for."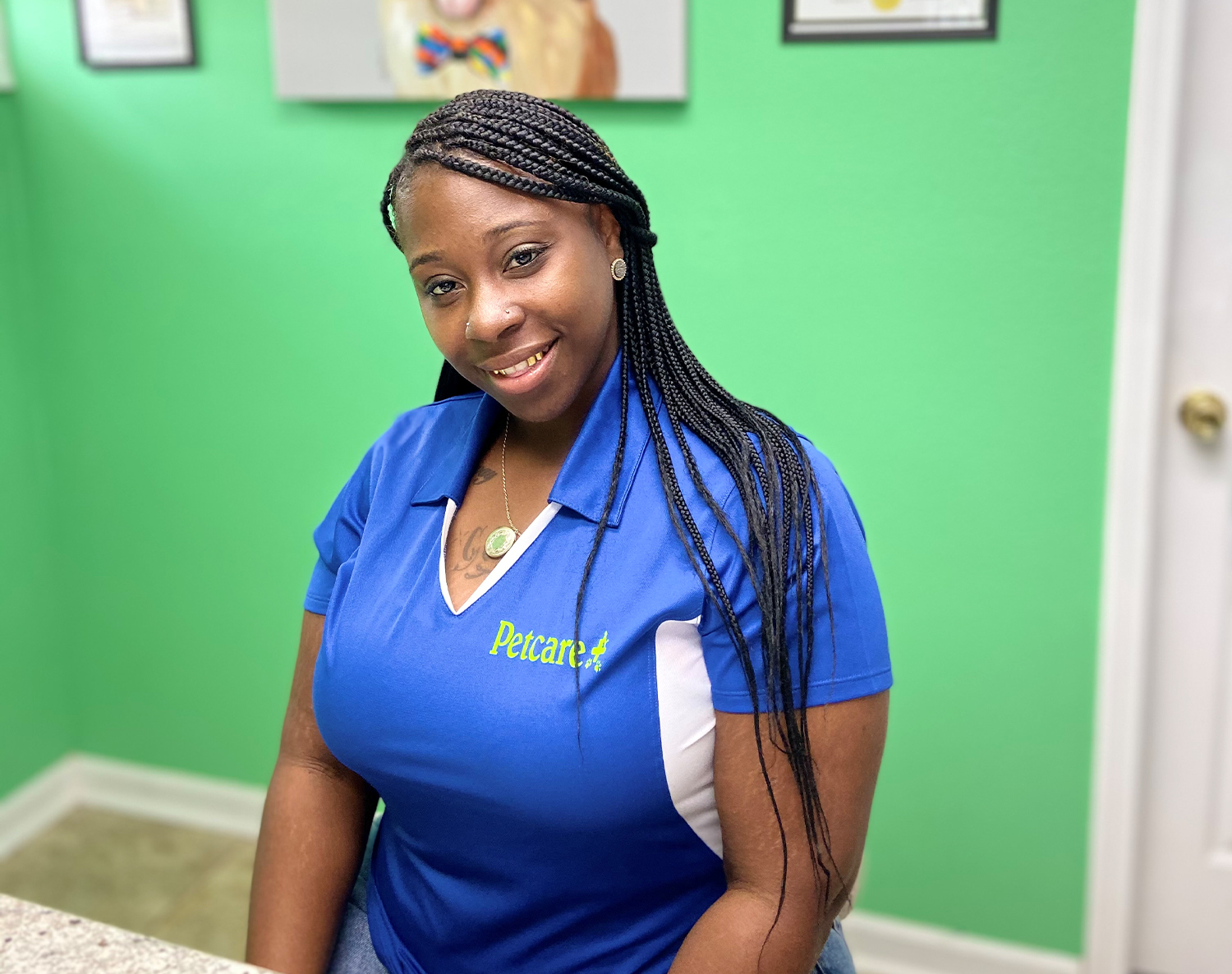 Petcare Plus
Gloria Hardaway (@gloriathegroomer) is a certified professional pet groomer, black owner and operator of Petcare Plus in Milton, Florida. Gloria specializes in creative grooming. In addition to working with Nilodor Pets, Gloria serves as an ambassador for a number of other top grooming brands.

When she's not grooming, Gloria enjoys volunteering with the Pup Relief Tour; a non-profit that travels the country to provide grooming services on a volunteer basis to help those who have been affected by the Covid-19 pandemic. She started her career as a kennel tech and bather and building a successful grooming salon is a lifelong dream fulfilled.