Nilodor is proud to have served groomers & pet professionals since 1955. If you would like to learn more about our Bobbi Panter, Health + Wellness by Natural Touch, Tough Stuff, Ultra, or Mossy Oak Active Outdoor Dog product lines, each of our e-catalogs is available below for download.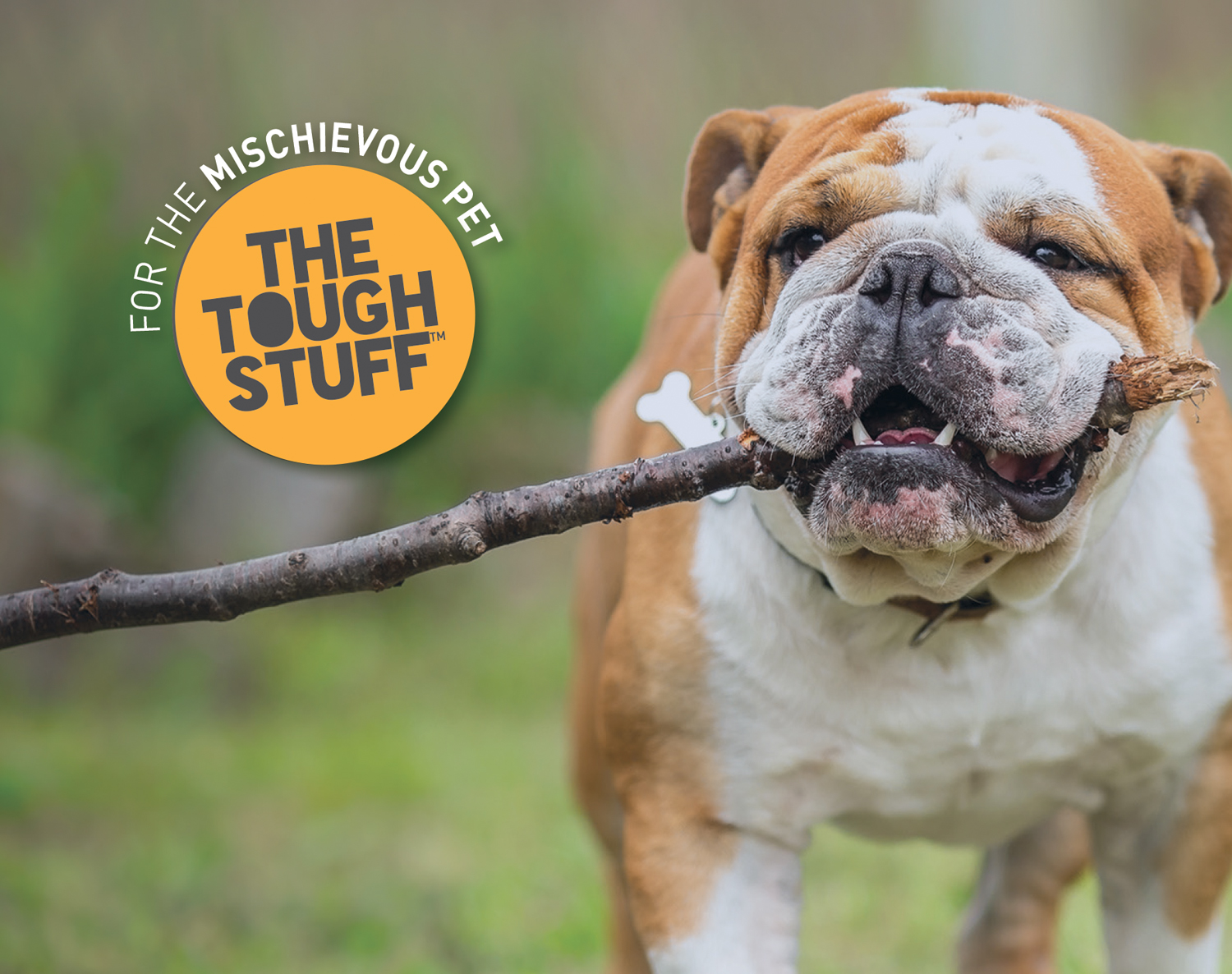 THE TOUGH STUFF
SHAMPOOS, CLEANERS, DEODORIZERS, TRAINING AIDS, AND ADDITIVES

Professional Strength products don't have to be harsh. Our formulas are safe AND strong. Imagine that! Get rid of those stains and odors without having to use dangerous chemicals. We call it The Tough Stuff, not the harsh stuff. Permanently eliminate stubborn odors & stains a better way. Pet urine odors won't stand a chance!
Download Our Tough Stuff E-Catalog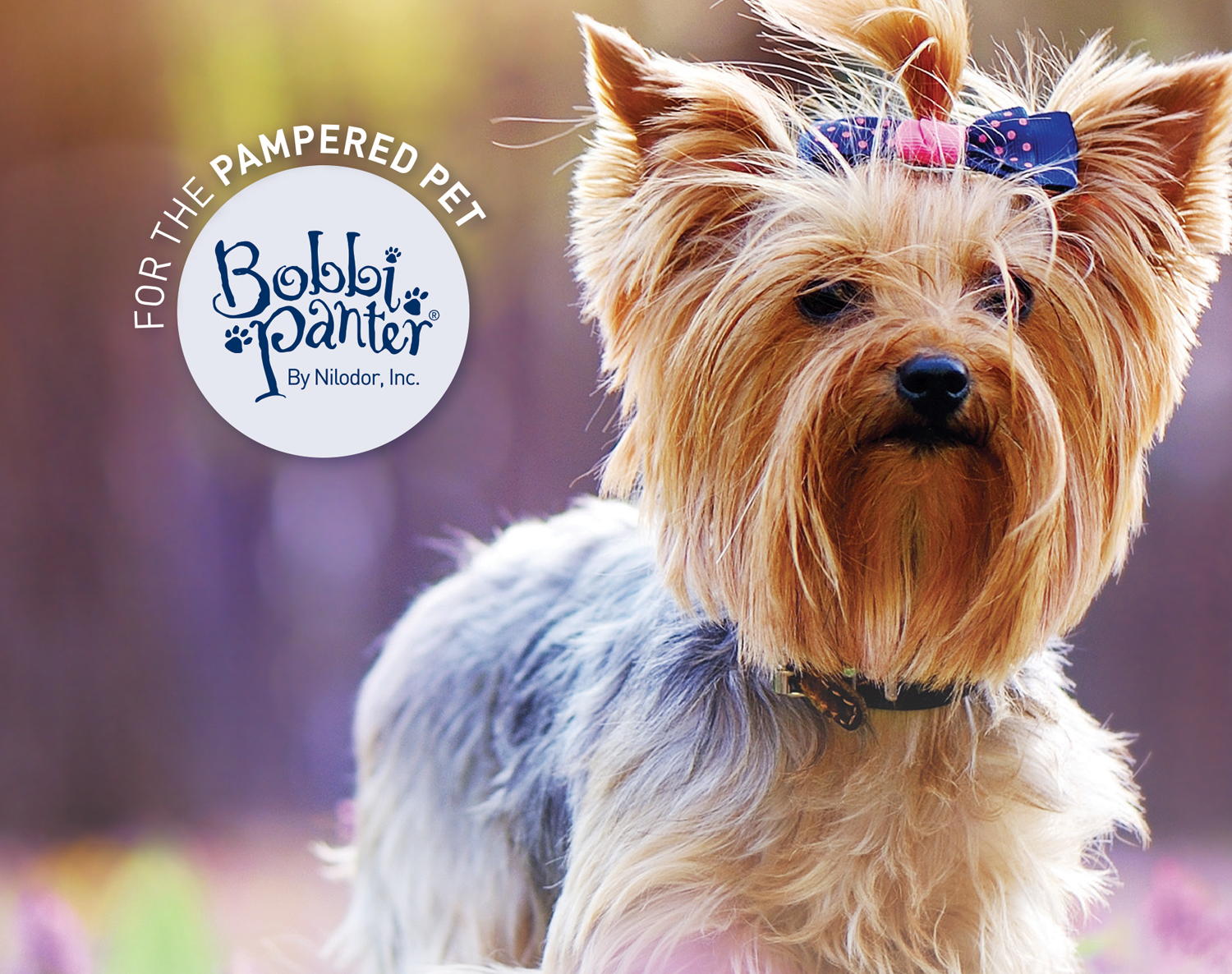 BOBBI PANTER PET PRODUCTS
YOUR GROOMER'S BEST KEPT SECRET

The Signature and Botanical Lines of Bobbi Panter Pet Products are trusted, recommended, and adored by groomers and pet owners all around the country. Use the Salt and Tear Free products formulated with care to solve your pets' problems. Itchy? Messy? Scratchy? Stinky? Not. Any. More.
Download Our Bobbi Panter E-Catalog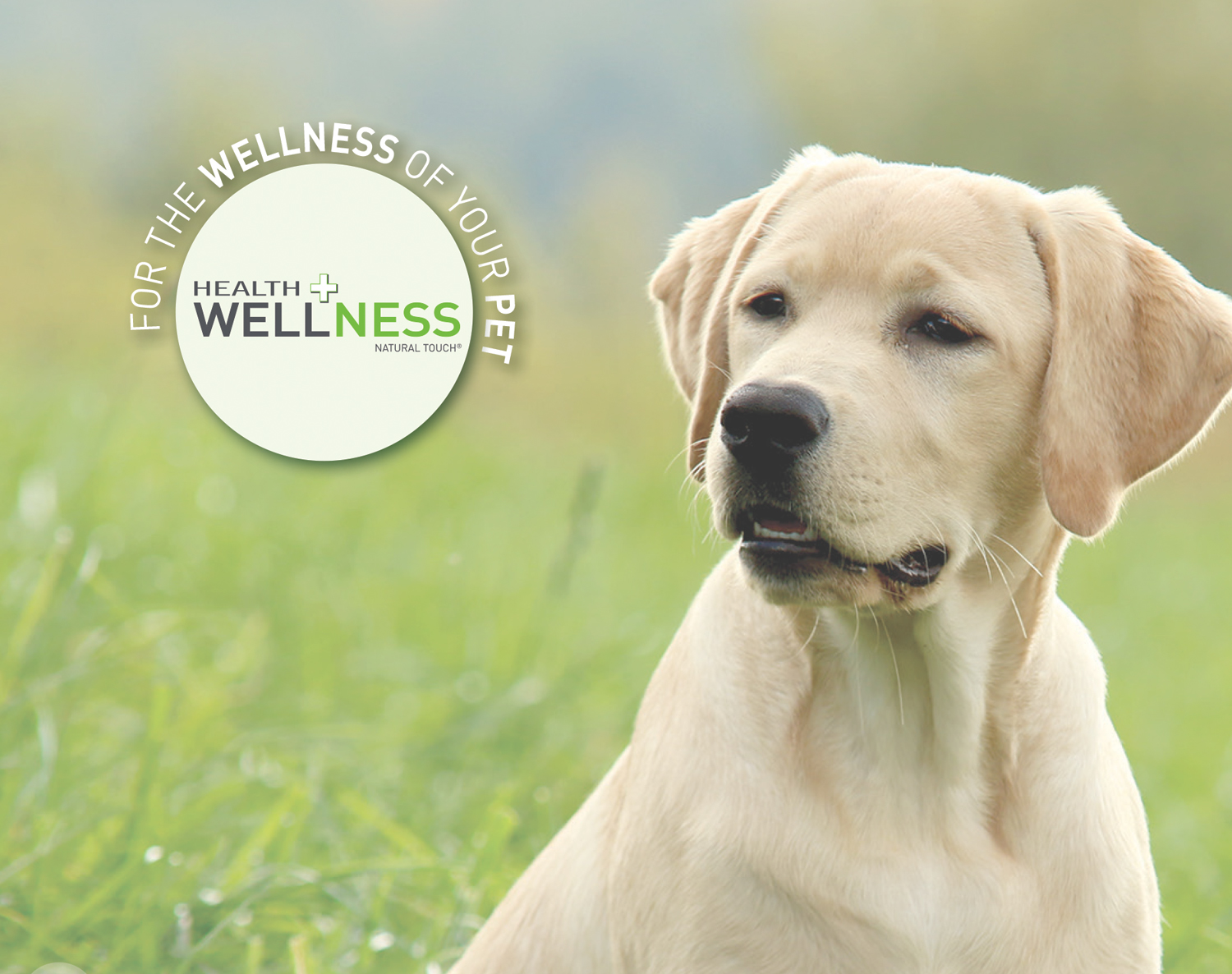 Health + Wellness by Natural Touch
SUPPORT YOUR PETS DAILY HEALTH WITH OUR NATURAL TOUCH HEALTH & WELLNESS LINE

We understand that each and every ingredient needs to be just right and that a natural touch is what it takes to ensure that your pet is living its best life. For ears, eyes, skin, and nose. Naturally derived and ready to go.
Download Our Health + Wellness E-Catalog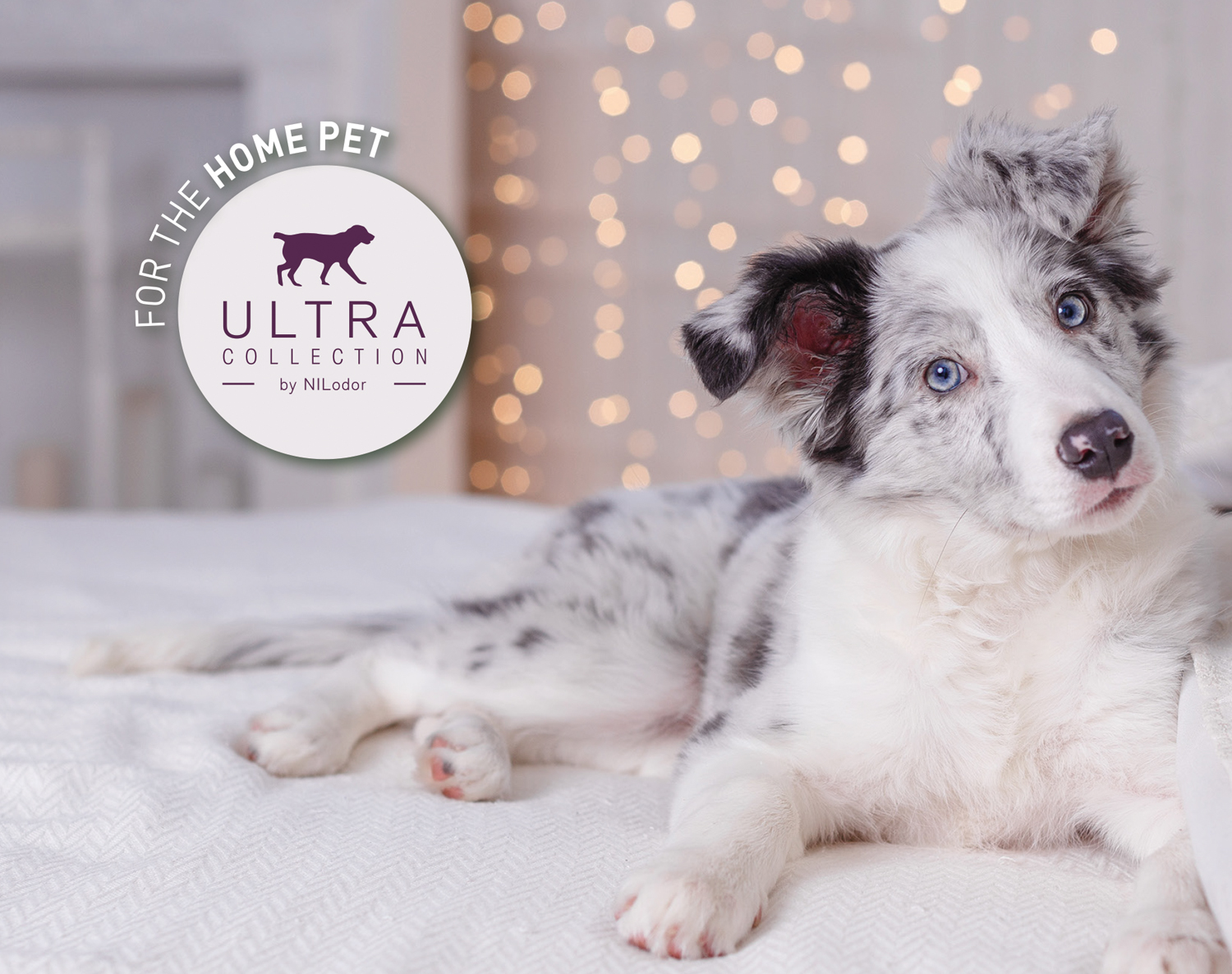 ULTRA COLLECTION
PET SHAMPOOS AND COORDINATING FUR PERFUMES

We love being SULFATE FREE! Why? PROTECT: Prevent dry brittle coats and help safeguard against skin irritation and allergic reactions. PRESERVE: Our enriched formula retains & preserves natural oils for ultimate coat luster. Other formulas strip coat of natural oils. CLEAN: Less foaming agents means less build up for a smooth, silky clean coat.
Download Our Ultra Collection E-Catalog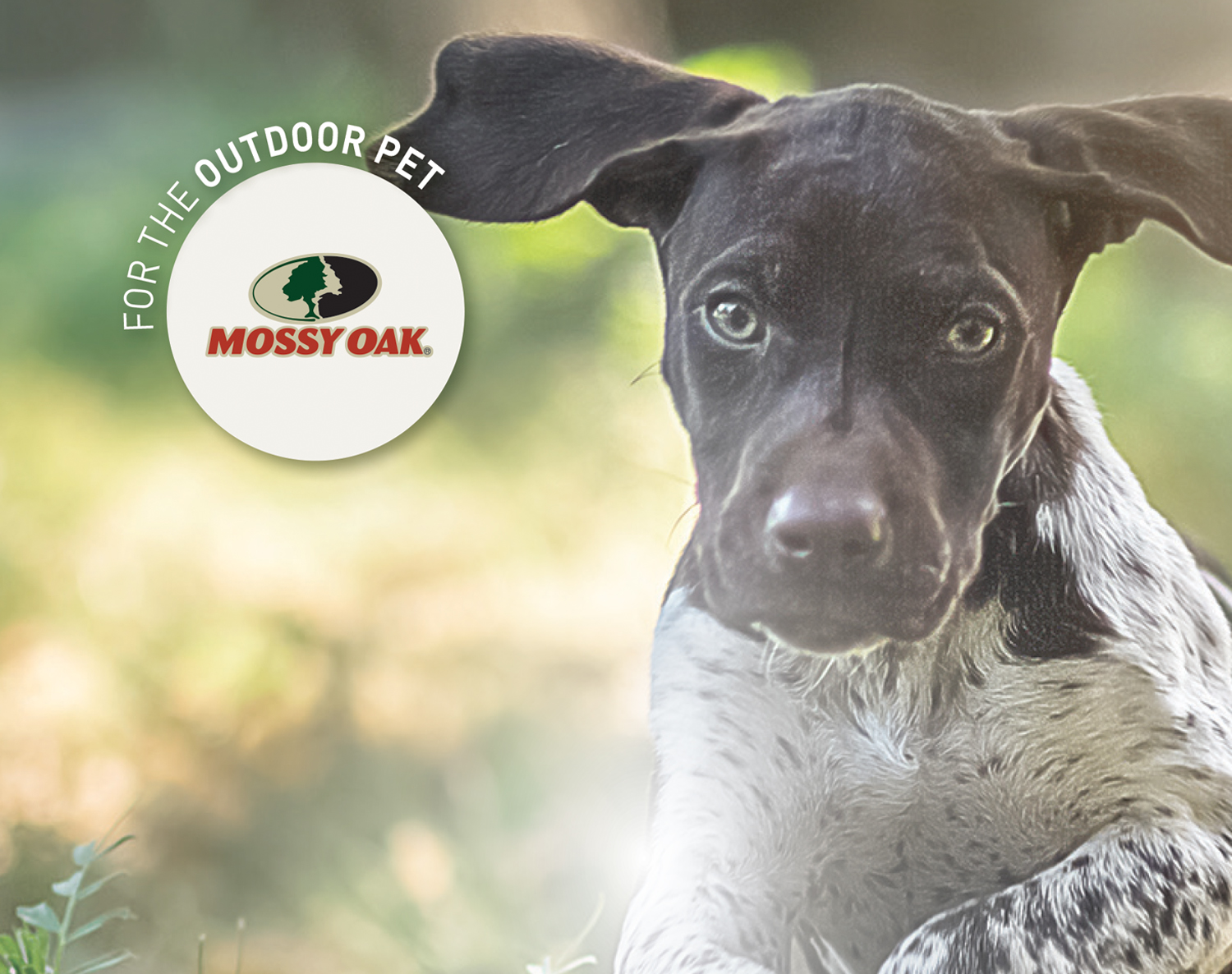 MOSSY OAK
FOR THE ACTIVE OUTDOOR PET

At the end of the day, mud, skunk, or anything in between, won't stop your dog from getting clean. Shampoo or spray to soothe, deodorizer, and protect your dog against nature's elements. If your truck interior needs some attention too, our Odor & Stain Eliminator will get rid of urine, feces, blood, and other organic stains and odors.
Download Our Mossy Oak E-Catalog