Back in 1955 Nilodor got its start in the cancer wards of hospitals, clearing the air for patients and doctors as a product designed for bed pans. The iconic "Tap A Drop" lifted patient's spirits along their road to recovery. What began as a product for people blossomed into a wide assortment of products for pets.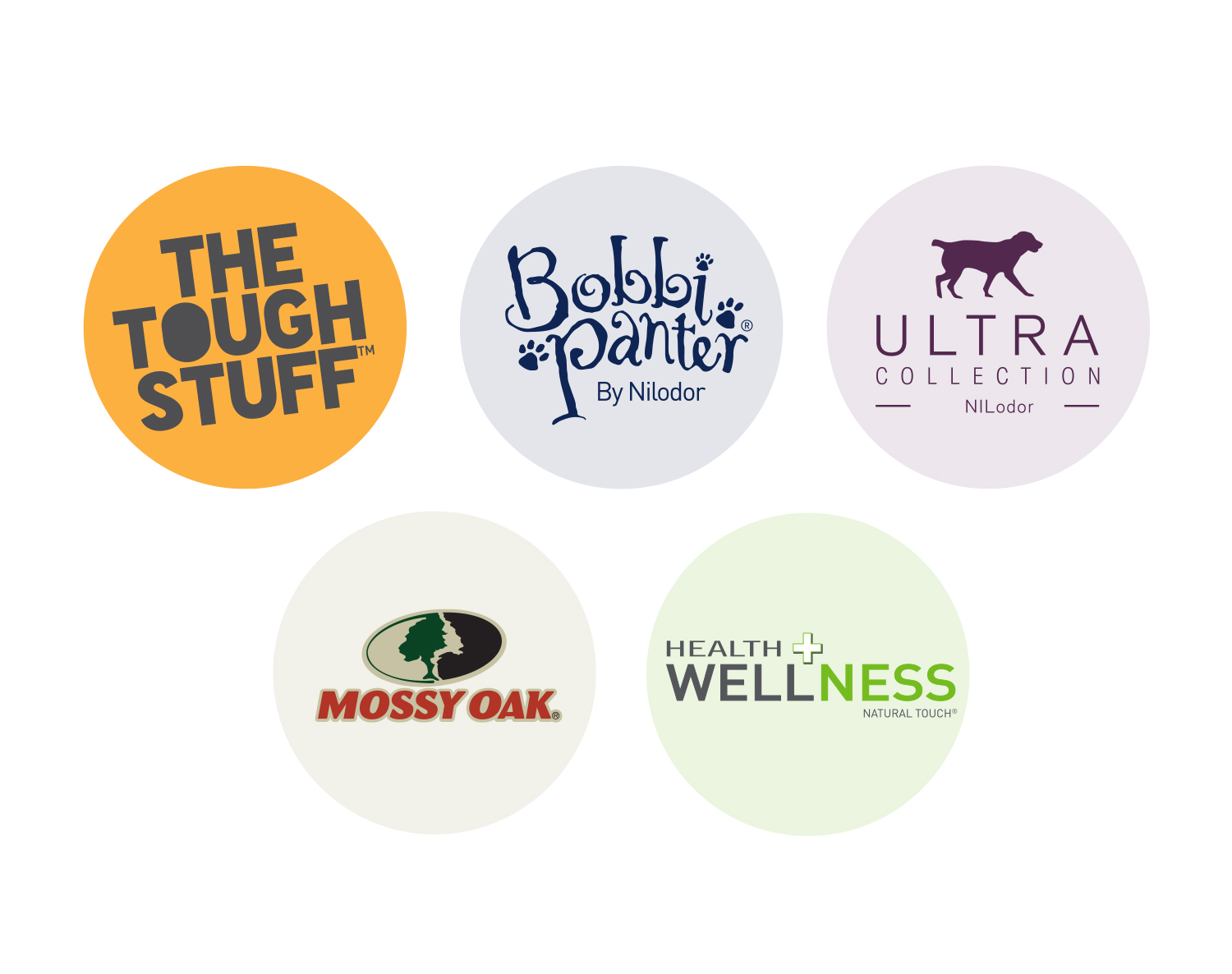 Our Brands
Today we are Bobbi Panter, Health + Wellness by Natural Touch, Tough Stuff, Ultra Collection and Mossy Oak Active Outdoor Dog - but really we are dog and cat lovers who take pride in helping families enjoy clean, fresh, healthy pets and homes.
Shop Our Brands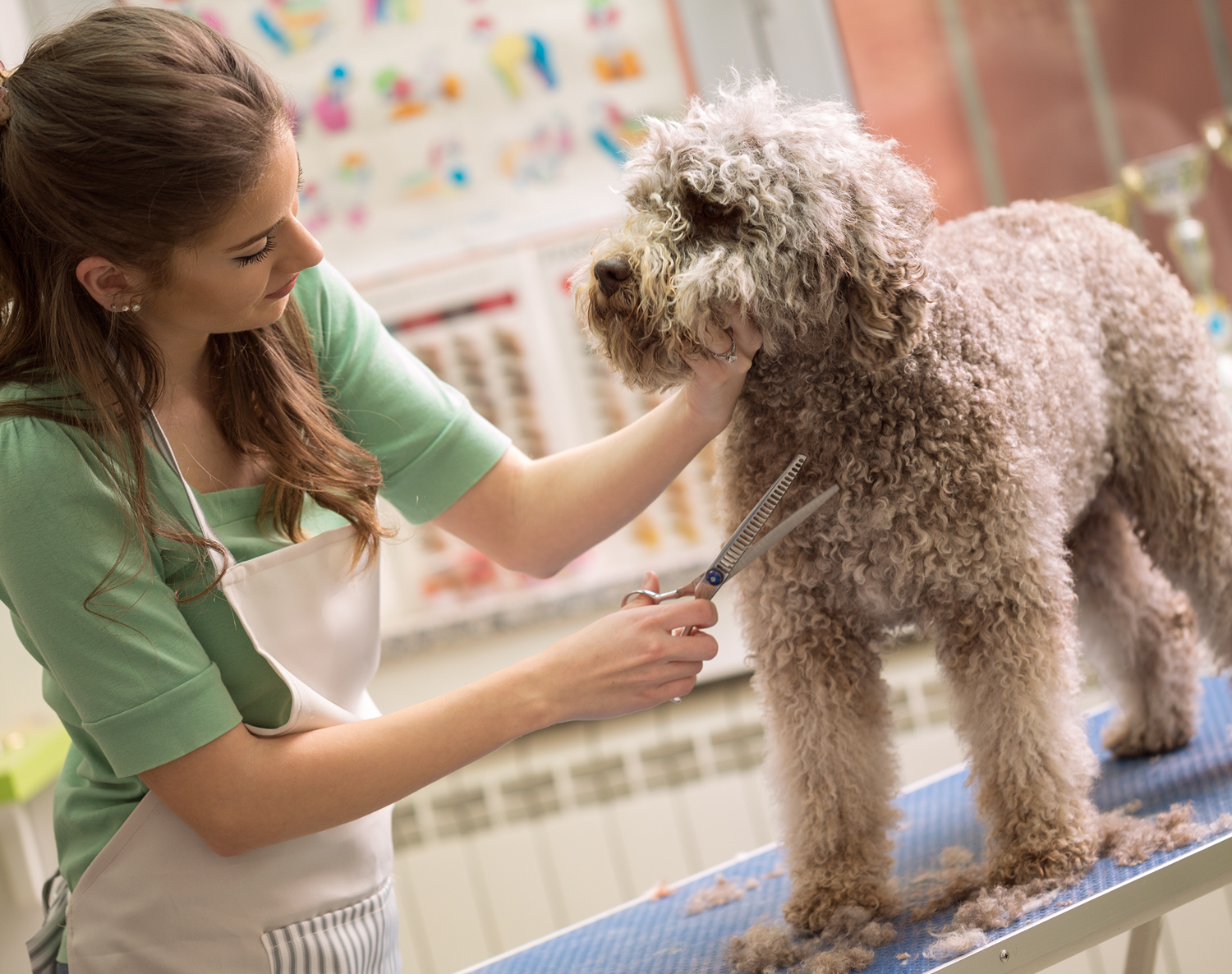 Why do so many groomers, veterinarians, pet professionals believe in Nilodor Pet?
Because we do things differently. Nilodor Pet products eliminate odors. Many products simply mask odors. Our products use enzymes to work at a microscopic chemical level to completely eliminate odors. We hold ourselves to a higher standard. Pet products like ours are regulated by the EPA. Other products on store shelves might meet those standards, but we know that pets are family, so we hold ourselves to FDA standards – the same standards that are required for human cosmetics. We offer complete, open and transparent ingredient labeling. We have nothing to hide. We share exactly what's in our products and what those ingredients do.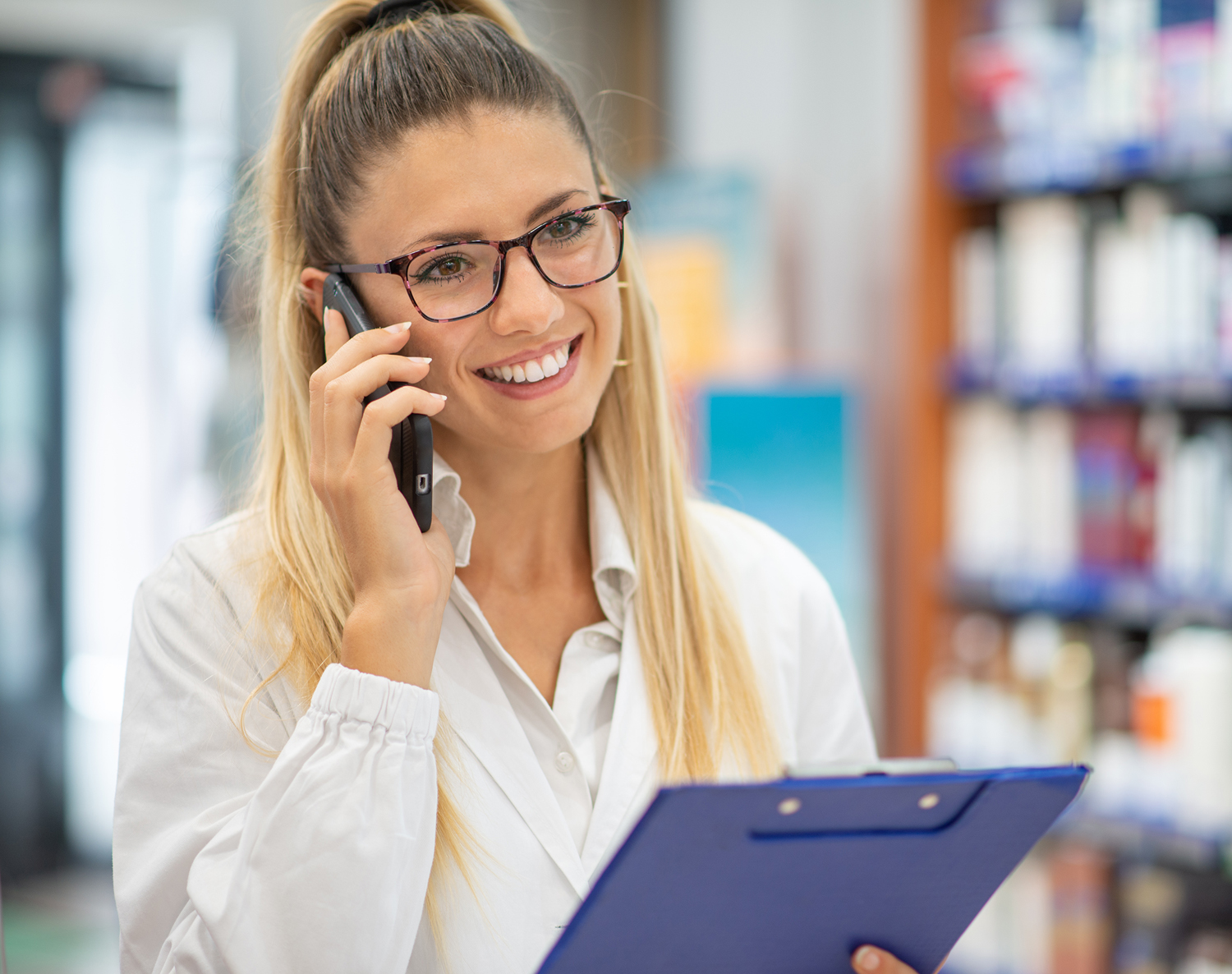 We listen to our customers
We love groomers, and we listen to what they have to say. Veterinarians, our retail partners and our customers tell us what they like, what they don't like, what they'd like to see, and how we can adapt to changing needs. We're listening, and we're working with you, for your pets, homes and businesses. We make products that solve specific problems. It's a bad day when your dog catches a skunk. Our line of Tough Stuff Skunked! products are the best in the world at dealing with that specific problem. Our Tough Stuff Cat Litter additive is formulated for the specific chemistry of cat urine and kitty litter. Do you have a dog that sheds a lot? Bobbi Panter Deshedding Dog. Some dogs have very little hair, so our Health & Wellness Sun Spray keeps those dogs safe in the summer. Nilodor Pet brands offer you the best care for your best friend by offering general catch-all products as well as the perfect solutions for the trickiest situations.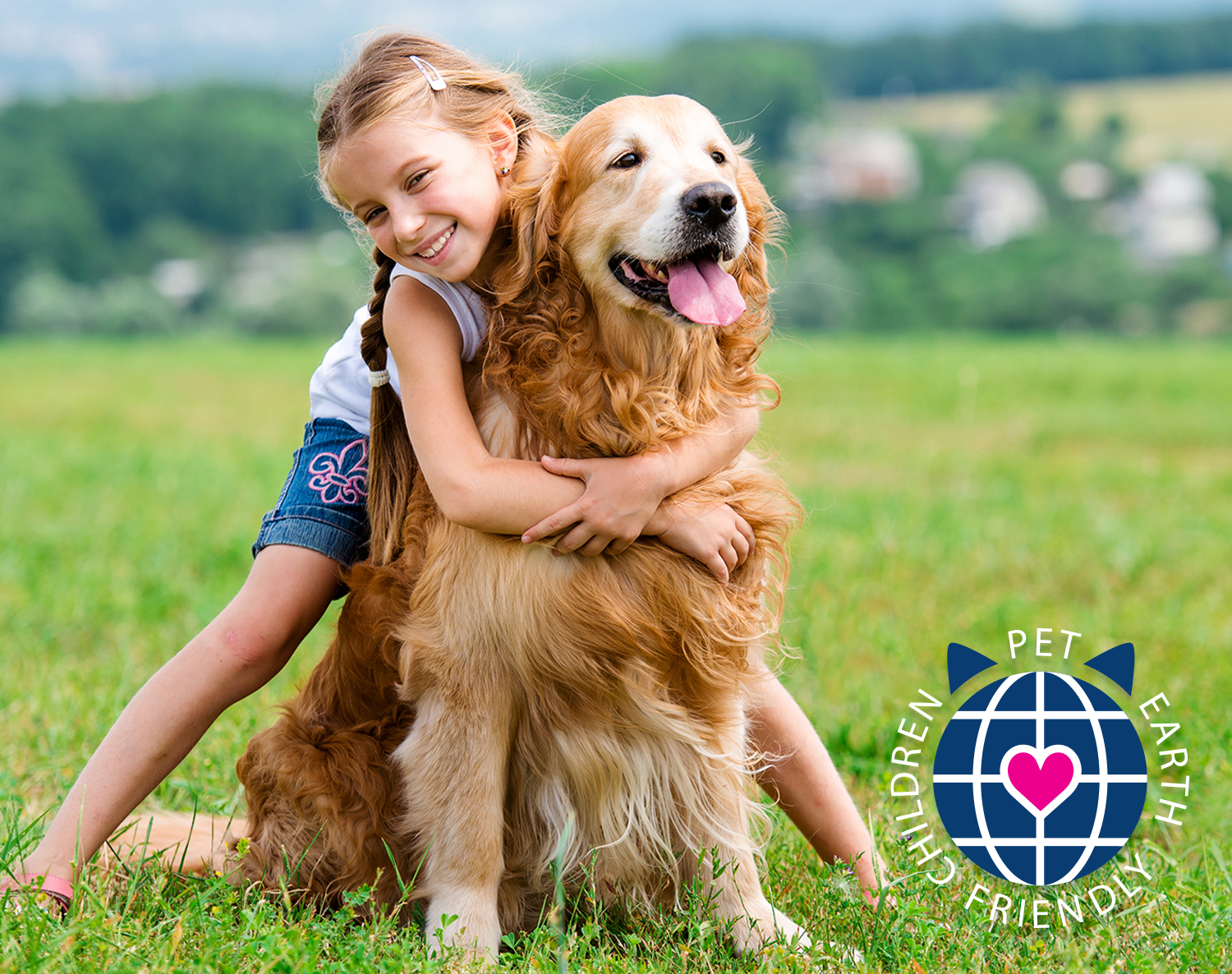 The Nilodor Pet Promise
We at Nilodor make it our promise to create products that are safe for people, pets, and the environment. We take pride knowing that we craft each product with top notch ingredients, backed by science to give the best performance possible to meet your expectations on taking care of your pet with love.