Our Private Branding team is ready to take your vision and turn it into reality. Call today to put your project in motion and get a quote.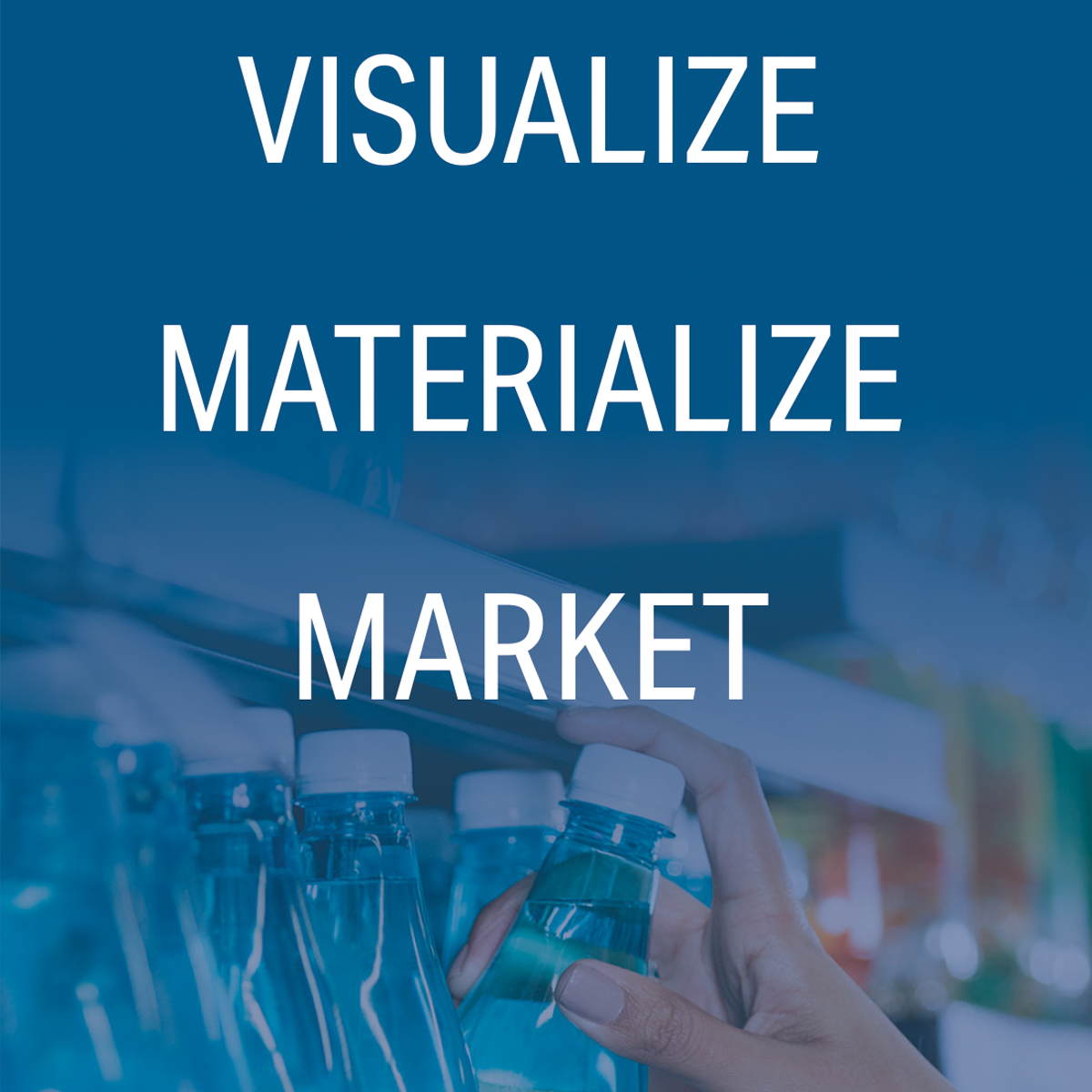 WHY CREATE YOUR OWN BRAND?
In a competitive marketplace, Private Brands are vital to a Company/Retailers Growth. The more private brands a customer buys, the more loyal they are to your business.
Contact Us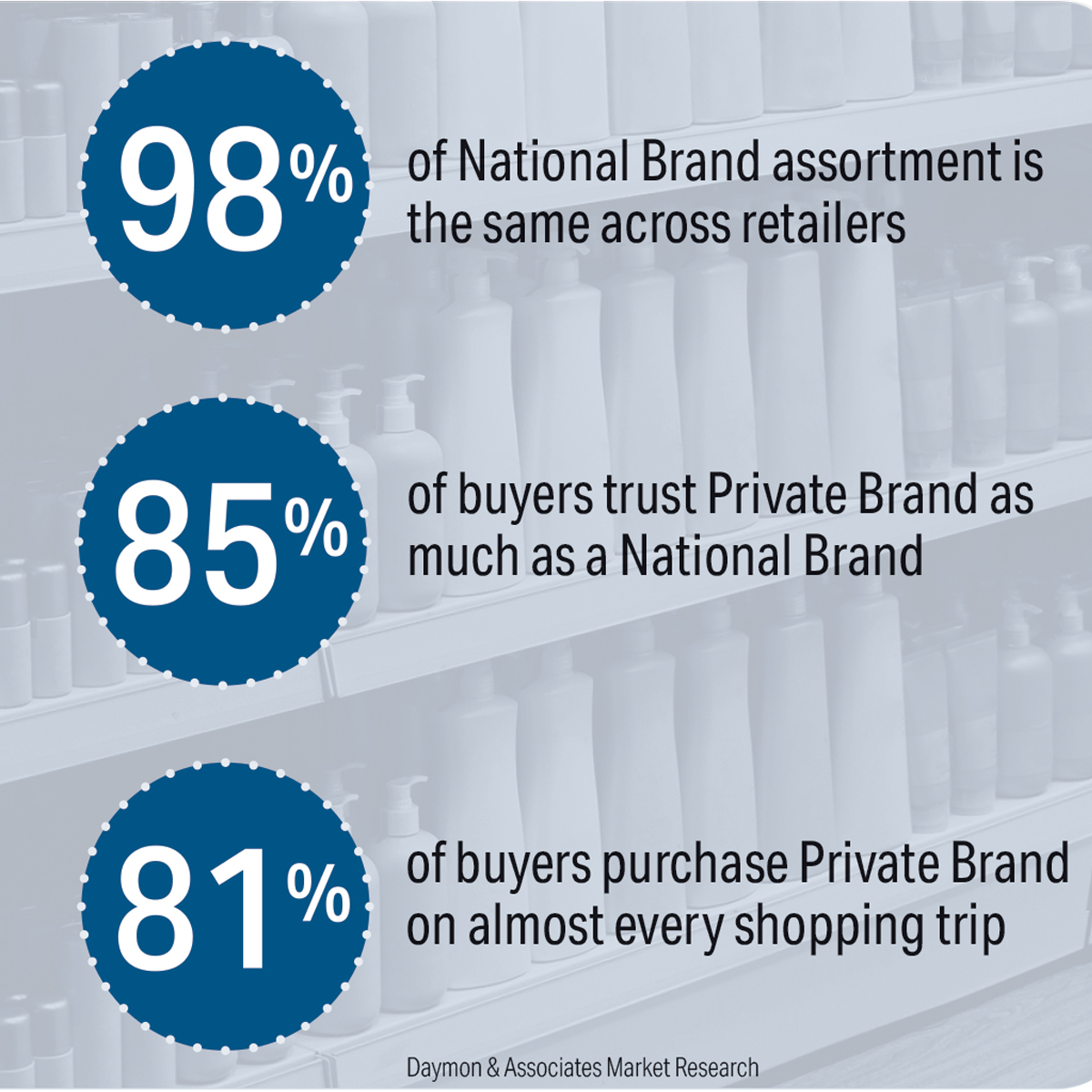 proven product performance
Rely on the odor control & cleaning experts to materialize that vision! We are proud to be preferred business partners to many successful companies that use our solutions for success. Since 1954, Nilodor has been the leading expert in odor eliminating and cleaning solutions in multiple markets. As a trusted USA manufacturer, we use our proprietary technology to achieve continual proven product performance.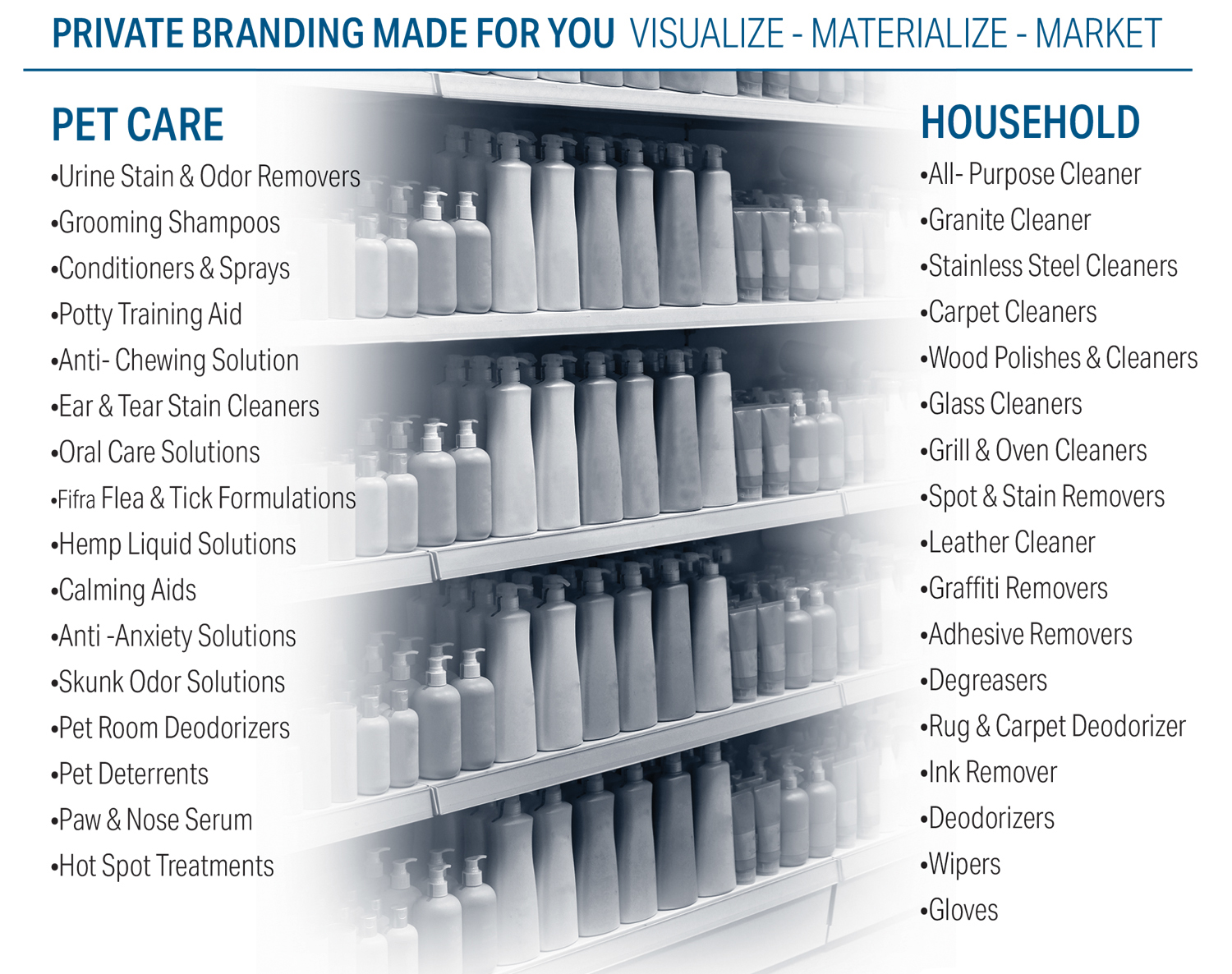 OUR SERVICES & PROGRAMS
PRODUCT & MARKET RESEARCH: Product & Ingredient Trends, Competitive Product Analysis, Target Market & Business Strategy

FULL SERVICE IN-HOUSE LAB: 3 R&D Chemists, Ingredient Analysis, Fragrance Duplications, Laboratory Testing, Custom & Stock Formulations, New Product Development

PACKAGE & DESIGN STUDIO: Professional Graphic Designers, Creative Label Design Concepts, Logo Development & Branding, Photography

BLENDING & FILLING: Large Tank Mixing, Filling Capability 2 Oz to 275 Gallon Totes, 5 Liquid Fill Lines, 4 Powder Blenders
Contact Us