We at Nilodor make it our promise to create products that are safe for people, pets, and the environment. We take pride knowing that we craft each product with top notch ingredients, backed by science to give the best performance possible to meet your expectations on taking care of your pet with love.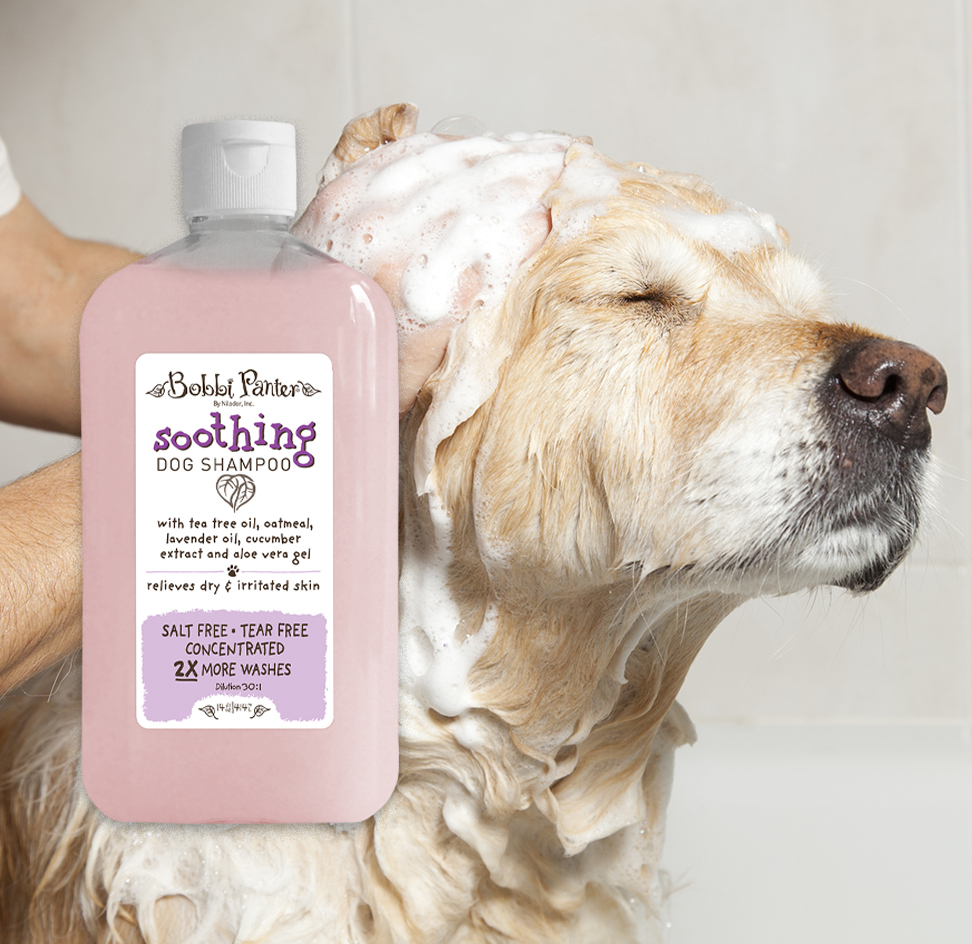 the perfect combination of tearless, hydrating, and cleaning
"Bobbi Panter Soothing shampoo is the perfect combination of tearless, hydrating, and cleaning all in one. I no longer have to resort to several products to achieve a beautiful coat, finally, a shampoo that can do the work for the groomer!"

Guiselle Garcia
Woof Gang Bakery & Grooming Plano, TX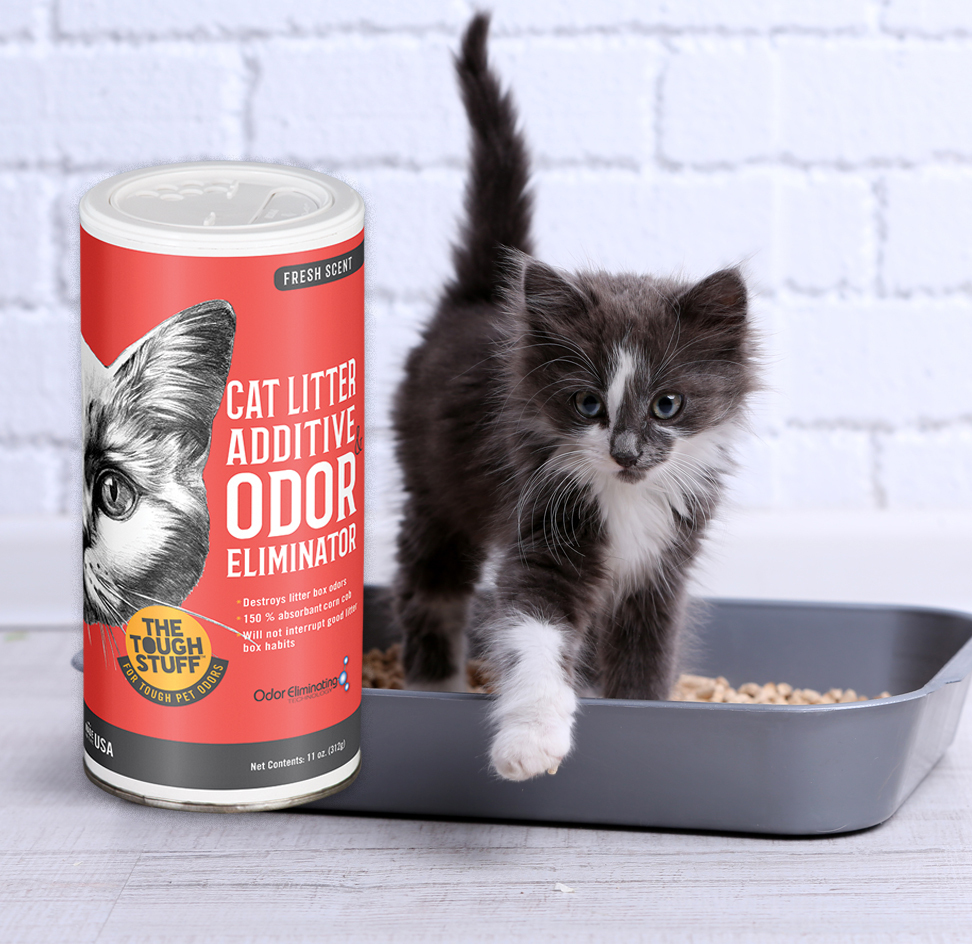 Top of the line litter additive
"I have a multi-cat home with 5 litter boxes. I have tried several litter box deodorizers and none of them compare to Nilolitter Cat Litter Additive. It comes in a very simple container. Nilolitter looks like cat litter itself. All you have to do is sprinkle a little right onto the litter and mix it in and your done. Immediately after you sprinkle this on the cat litter, you can smell a pleasant fresh air fragrance. I have used this product for more than 4 years and highly recommend this to everyone who has one or more cats."

Deborah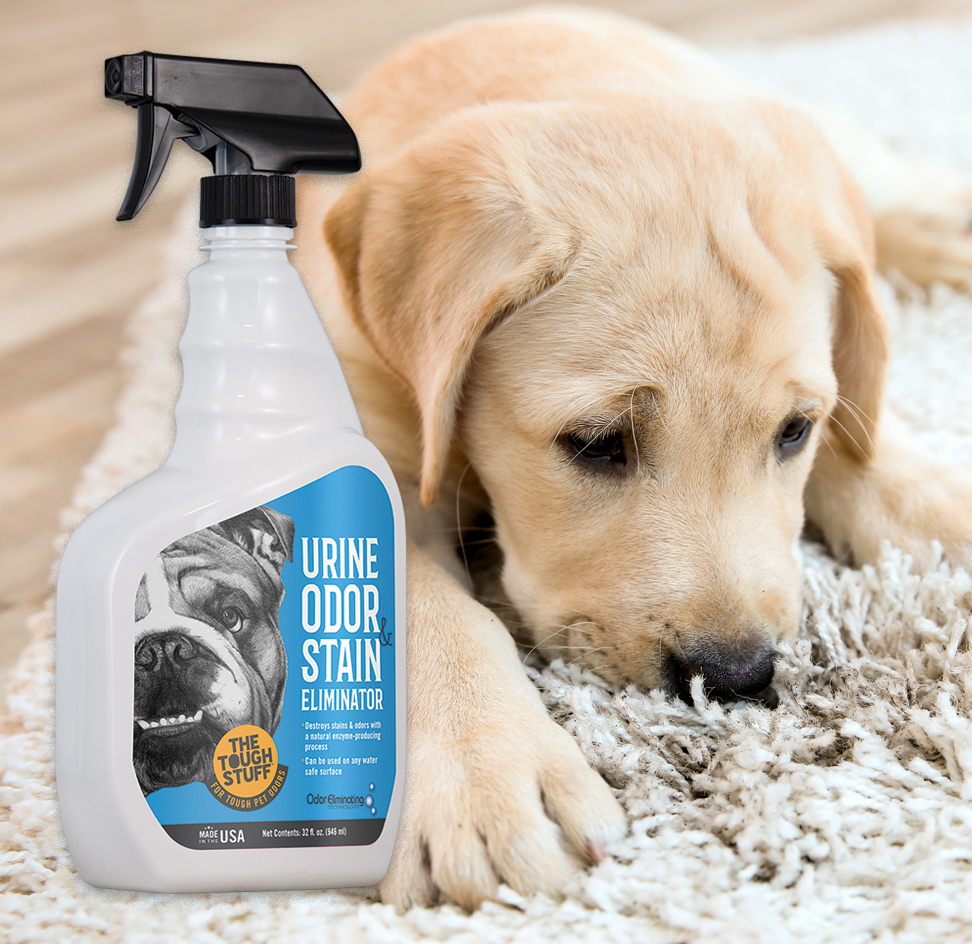 It Works!
"One of my dogs likes to urinate in protest and I found that even with my carpet cleaning machine, I could not get out all of the smell. I used this Nilodor spray and it did away with the smell! After treating and shampooing the carpet, I'm glad to be able to put my nose to it and not smell urine! I did saturate the carpet quite heavily, though. I might try using a little less next time because the scent of the product is quite strong and takes a while to dissipate."

J. Magee
NON-TOXIC Cleaning Power
"This cleaner is great. It's completely non-toxic so it's safe to use around children and pets. Has a nice clean smell that's not overpowering such as Pine Sol. Cleans thoroughly - leaves no stains from soiling and cleans deeply. You get the best of both worlds - tough cleaning action without toxins. Can't recommend this product highly enough. Bonus: Because you mix it with water one gallon goes a long way."

PhD Sleuth.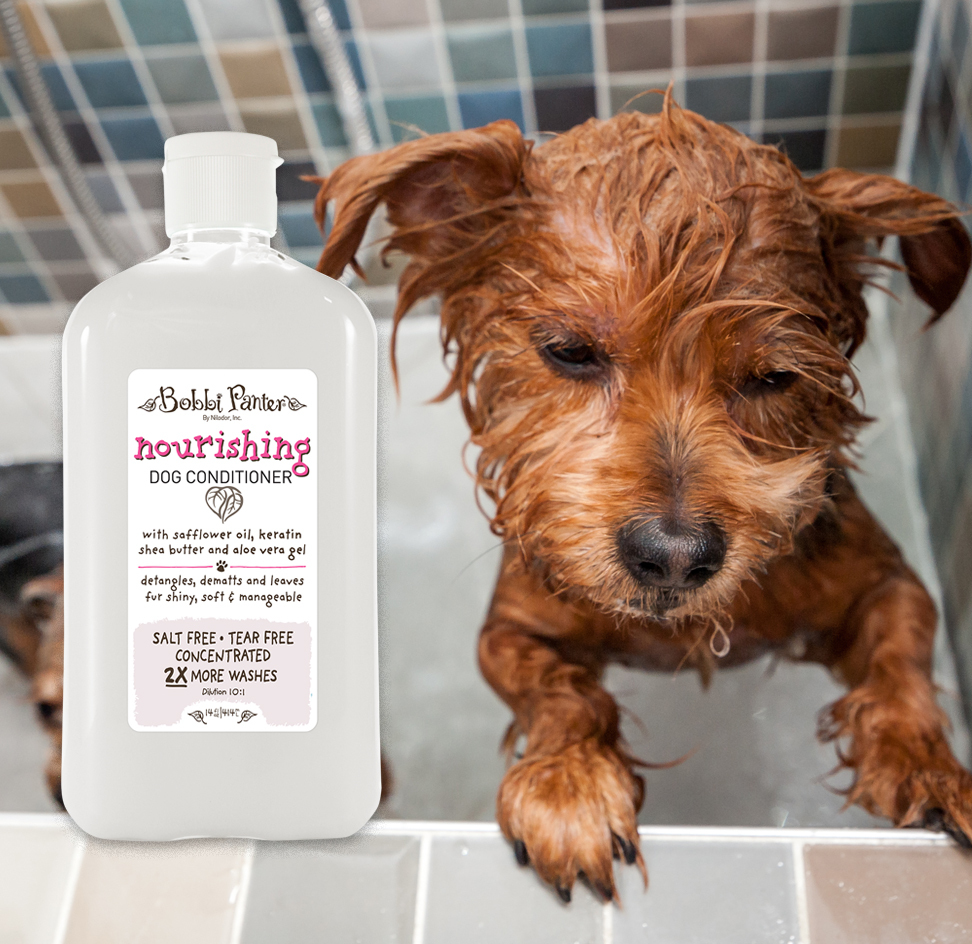 Most amazing Dog Conditioner on the market!
"We have 4 Yorkies that run around outside like they are little rabbits, grass or dirt - they don't care. So they need baths quite often, which has always dried out their skin causing them to constantly scratch. That's until I found Bobbi Panther. The scent is just heavenly and last for days, and their hair is so silky and shiny. I won't use anything else now!"

Janine O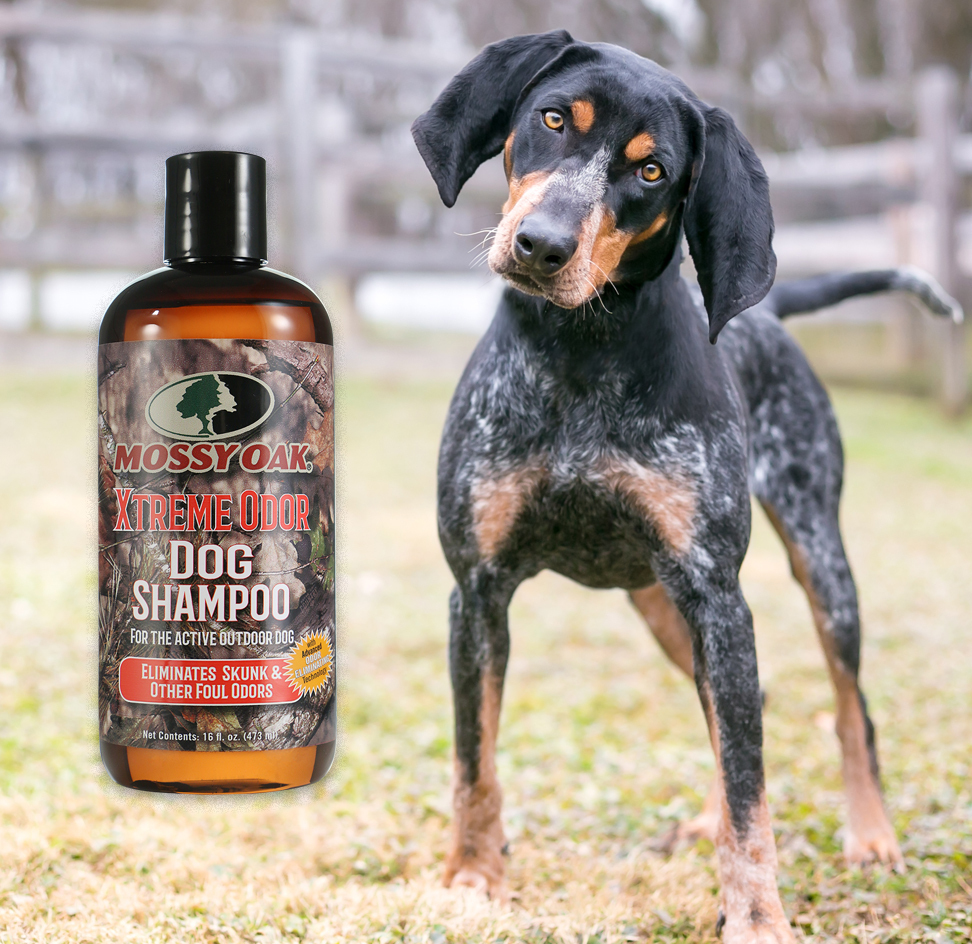 The solution for smelly dogs!
"We bought this for our Bluetick Coonhound and it is a miracle shampoo. We took her to the groomers and requested that they use this shampoo on her (she is VERY smelly) and the staff said they loved the shampoo. They said it lathered really well. After her bath, our Bluetick was so shiny and soft!! She also smells great. I will be ordering this regularly. Love it."

Chelsea